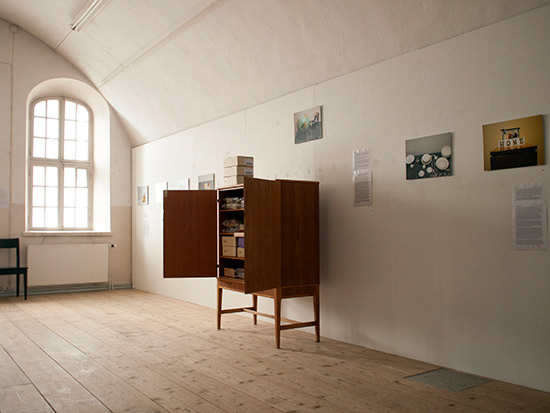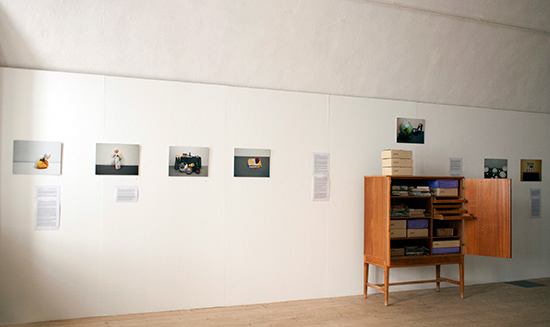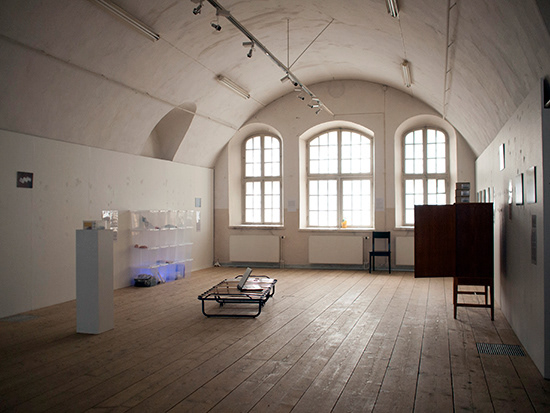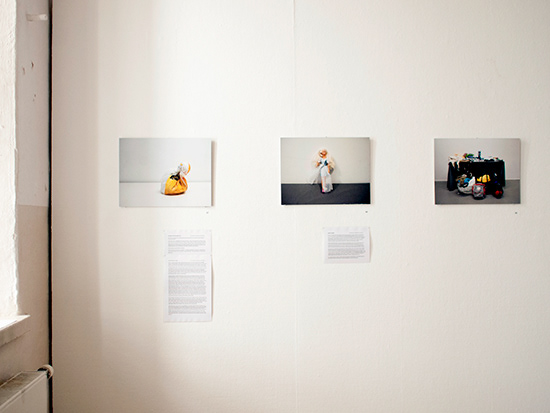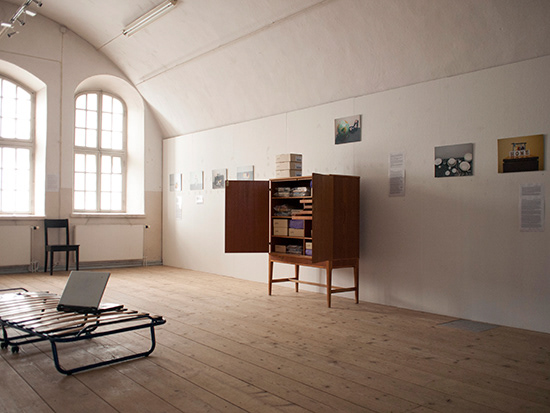 MUISTI, MEMORY
2016


Luottokamat

(The Things I Trust)

installation at Galleria Rantakasarmi, Suomenlinna, Helsinki
Texts, pieces of furniture, objects, and photographs.
What is the meaning of memory for people and communitys? Collective memory, genetic memory, and memories – we have got nothing else. / 

Mikä on muistin merkitys ihmisille ja yhteisölle? Kollektiivinen muisti, geneettinen muisti, yksilön muisti ja muistot – meillä ei ole mitään muuta.

The installation

Luottokamat (The Things I Trust)

, in the exhibition

Muisti (Memory)

in Galleria Rantakasarmi, is based on the stories of nine project participants about their getting ill. If the interviewees have chosen, they have been allowed to participate in the creation of the artwork, to arrange their items on the photo platform and photograph them too. They have also named their pictures. The installation at Rantakasarmi consisted of texts, pieces of furniture, objects and photos. 
Luottokamat (The Things I Trust)

-installaatio,

Muisti (Memory)

-näyttelyssä Galleria Rantakasarmilla, pohjautuu yhdeksän projektiin osallistuneen kertomukseen sairastumisestaan. Haastateltavat ovat voineet halutessaan osallistua teoksen toteuttamiseen, asetella esineensä valokuvausalustalle ja myös valokuvata niitä. He ovat myös nimenneet teoskuvansa. Rantakasarmin installaatio sisälsi tekstejä, huonekaluja, esineitä ja valokuvia.